---
College Admissions Heartbreak: A Bounce-Back Guide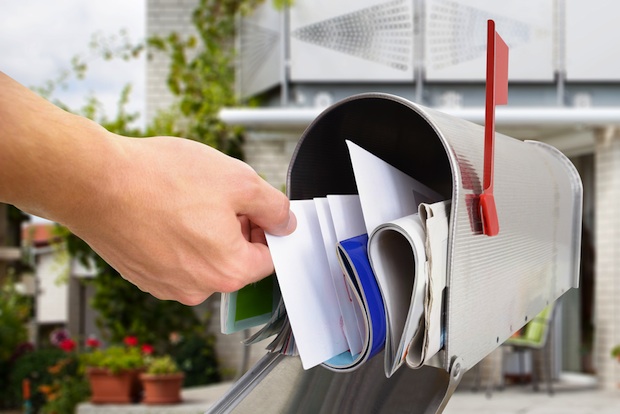 Over the past few weeks, I've heard from numerous parents about the cruel shock their children have experienced upon being rejected from the college of their choice. For many young people, living in protective and privileged environments unprecedented for previous generations, this may be the first time they've been faced with such rejection.
In our hyper-competitive, brutal, ridiculously terrifying college admissions environment, this rejection evokes (in both parents and kids) feelings that run the gamut from devastating disappointment and anger to massive embarrassment and humiliation.
I have personally seen kids cry as parents look on – some feeling uncomfortably powerless (and guilty) that, despite all their connections, they couldn't get their kid into the school of their choice and some, sadly, blaming their kids for not taking their overbearing advice. Here is my advice for young people and their parents to navigate this experience.
For students who have received that dreaded "rejection" letter…
Know that feelings pass. So don't make-believe. Allow yourself to fully feel the disappointment. It sucks to not get what you want. It's okay to mope around for a few days.
Remember, schools have almost no idea who you are! Don't confuse not getting admitted to a school with being rejected as a person. You are in good company, as thousands of fantastic kids (who surely could do the school's work?successfully) are turned down by their first choice.
Continue to be productive, as it's amazing how being productive shifts our self-confidence and mood.
Get perspective. How do you even know your first choice was actually the best for you? Most reasons for our top choice are superficial – geography, someone else went there, a 24-hour visit when the weather was good, your parents' dreams/insecurities, the school's perceived status, etc. There are many wonderful schools. So begin to think about your new possibilities. Find five good things about the school that wants you! Buy the school's t-shirt and start wearing it.
For parents suffering their child's "rejection"…
This is not your disappointment. This is your child's. Don't over-identify. Empathize. Offer tissues and ice cream. Your disappointment (for example, being crushed that your child didn't get into their first choice – or your first choice!) is not only your problem, but it will make things worse: More often than not, our children worry that they have disappointed us.
The antidote to rejection is affirmation. Reassure your child: They will go to college and be fine, and they can be happy. It's the rejecting college's loss.
Share when you had to deal with rejection, and how you coped – or didn't.
Be proud of your child. Be engaged and interested in the school that does welcome your child's enrollment, as there are many excellent schools – from large public universities to small hideaways in the hinterlands – that can serve as ideal springboards for your child.
How we deal with disappointment ultimately says much more about who we are than whether we are accepted into that first-choice college. Our future is not determined, and our worth is not established, by which schools say Yes to us and which say No. The most exclusive schools have no monopoly on entrepreneurial success, innovative spirit, corner offices, political office, or the most prestigious academic and scientific grants. (For more on this: The book Excellent Sheep examines why high-achieving teens and their families are missing important pathways to a meaningful life, in the quest for Ivy-league validation.)
Rather than making news of rejection a toxic shock, we should use our (undeniably flawed) admissions process to actually gain some wisdom. There are things we can and can't control. We can't control college admissions decisions, but we can choose how we respond to what may be a precursor to many inevitable disappointments in life. Learning to do so with grace earns us a degree no college can confer: a glowing character, the gleam of which no diploma can match.
Recommended Posts
December 02, 2022
November 22, 2022
November 16, 2022