On The Wisdom Daily this week (Sept. 28 – Oct.2), we published posts about the rewards of embracing change with open arms, the temporary rituals that build a lasting faith, the beautiful Hubble Telescope discovery caused by ancient devastation, the stepdad whose parenting was honored at just the right moment… and more. Did you grow wiser this week? We hope The Wisdom Daily played a part.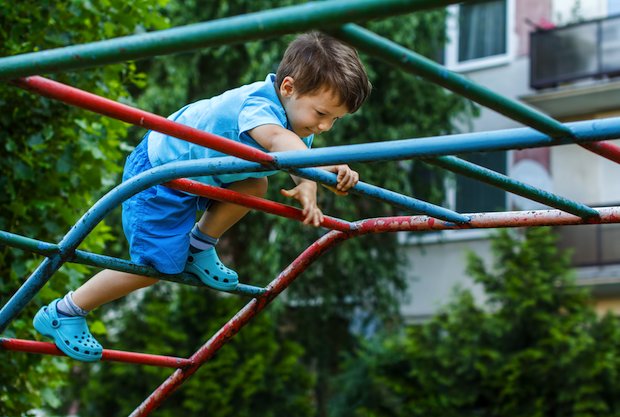 Can You Learn to Love Navigating Transitions? – Rachel Barenblat
As the parent of a toddler, I learned that transitions are hard.?Toddlers don't have a clear sense of time, so hearing "the playdate will be over at noon" doesn't necessarily help them prepare. They may not have much agency in their lives… READ MORE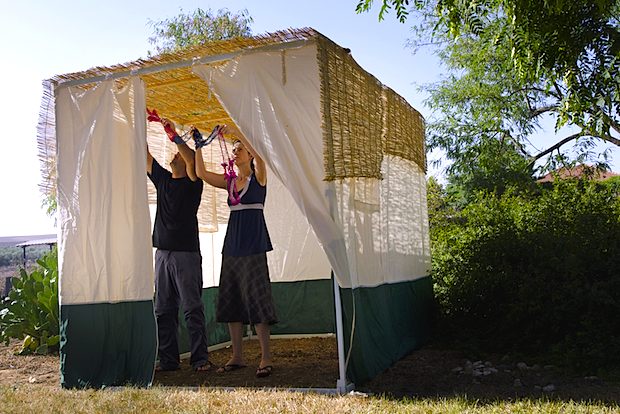 Shelter Me: Faith in an Imperfect World – Michael Bernstein
At this time of year, what is the importance of the sukkah? The temporary shelter stands with a roof made of branches that do not provide a full cover. If it rains, the inside is made unusable and a very strong wind may knock it down… READ MORE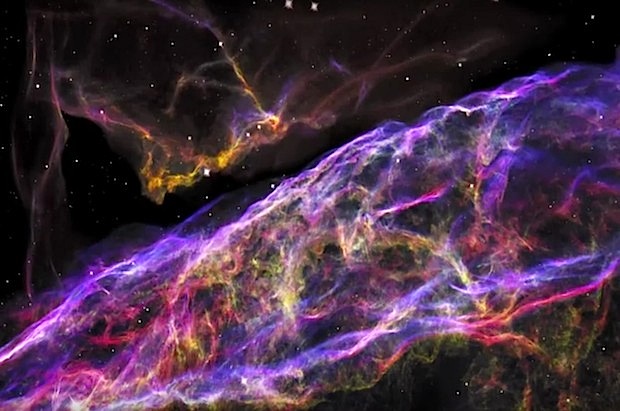 The Far Reach of Your Legacy – Brad Hirschfield
I have to admit, I'm a total sucker for images like this one captured by the Hubble Space Telescope. I bet it captures your attention, too!?If you're like most people, including me, it's not just the psychedelic beauty of what NASA has identified as… READ MORE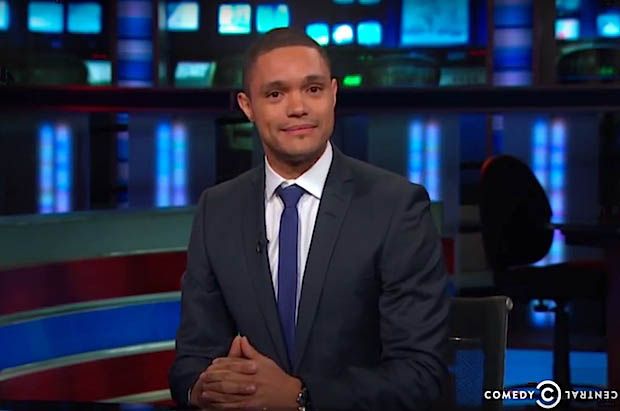 New Habits, Cultural Shifts and More: Must-Read Links – TWD
Every week, we bring you our favorite reads from sources around the web. Today, these fascinating interviews and essays cover incoming Daily Show host Trevor Noah, the tattooed minister forging her own path, the random events triggering vast…?READ MORE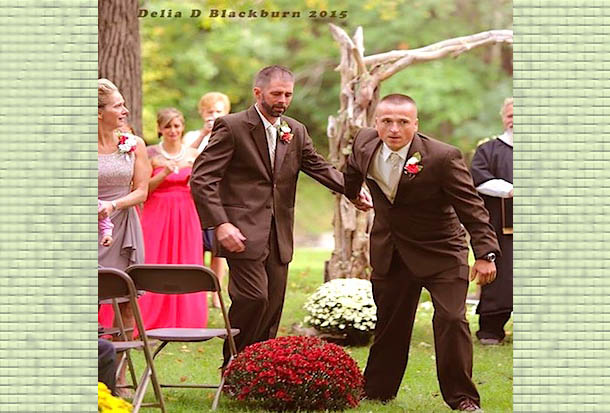 A Wedding Made Unforgettable by Dad's Decision – Brad Hirschfield
From Odyssey Networks' Faith on the Record series: At Brittany Peck's wedding in Ohio, she reportedly worried about who should walk her down the aisle. Putting her feelings first, her dad surprised guests when he reached a hand out to Brittany's stepfather… READ MORE

Here at The Wisdom Daily (TWD), we feature spiritual insights on daily life, designed to help improve and enhance our relationships with ourselves, our families and the world around us.