---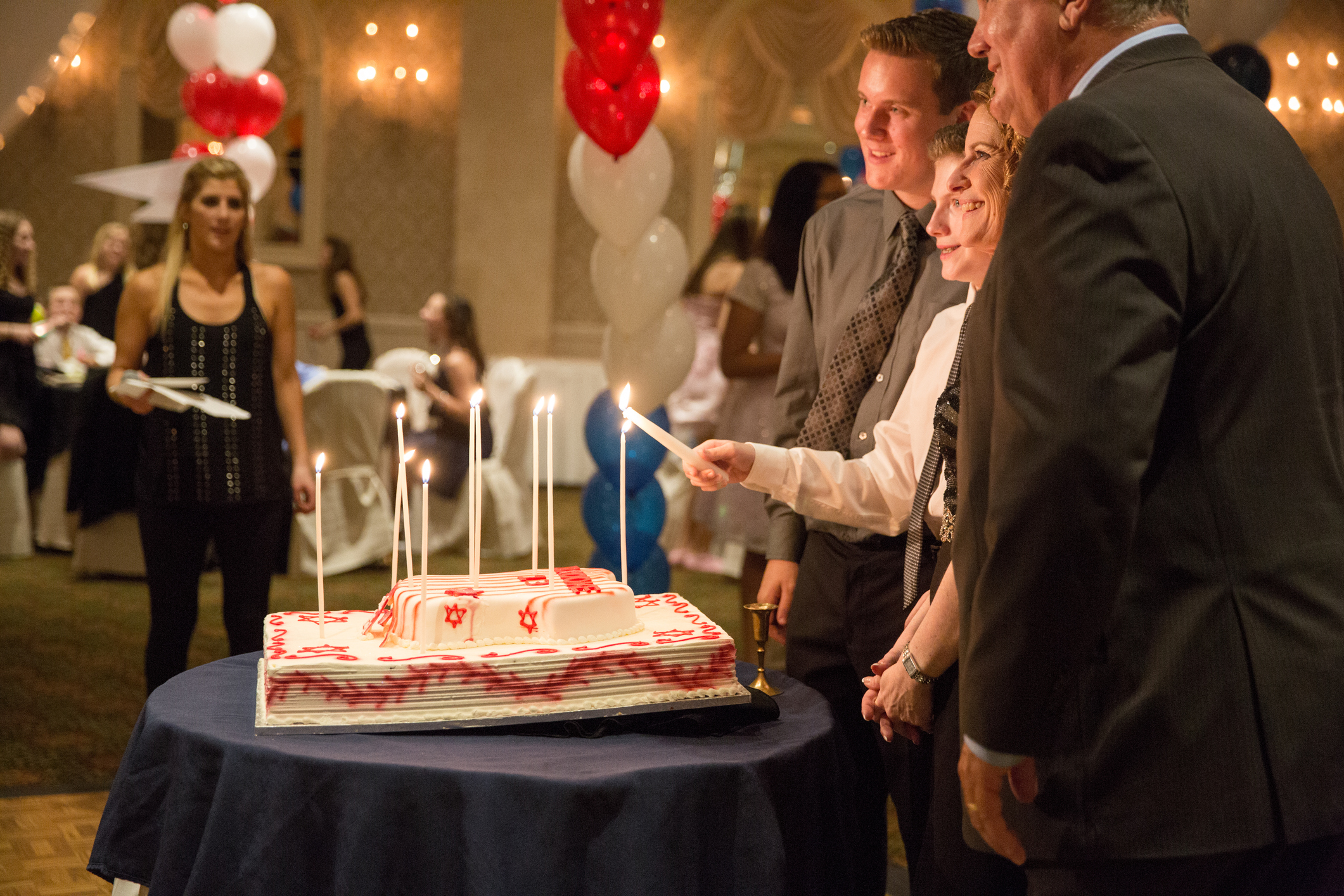 It felt fitting that my son's Bar Mitvah was on Shabbat Nachamu, the Sabbath of Consolation.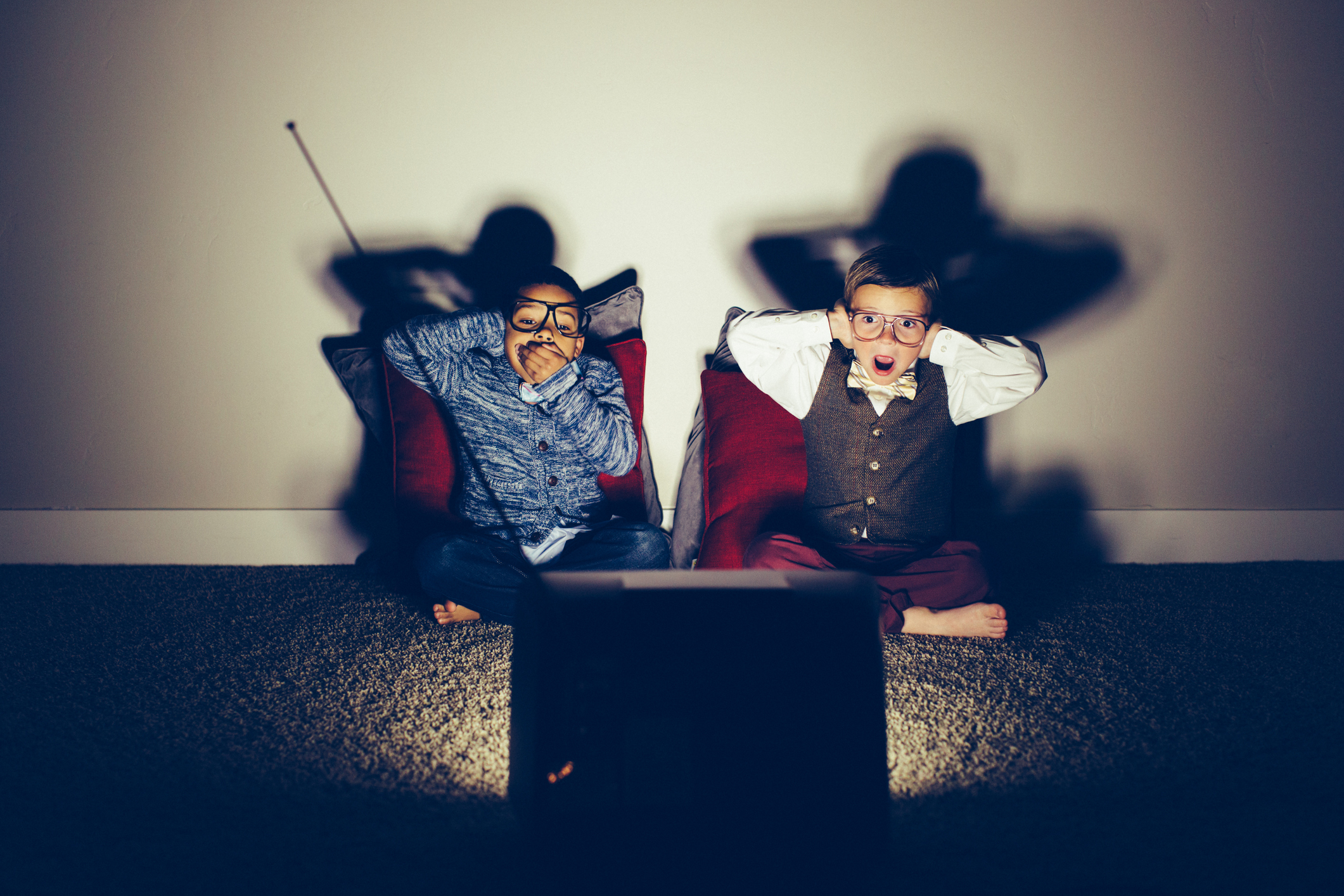 Many years ago, I was heading into a store with two of my children, then around 10 and 12. In the parking lot we passed a young man talking on...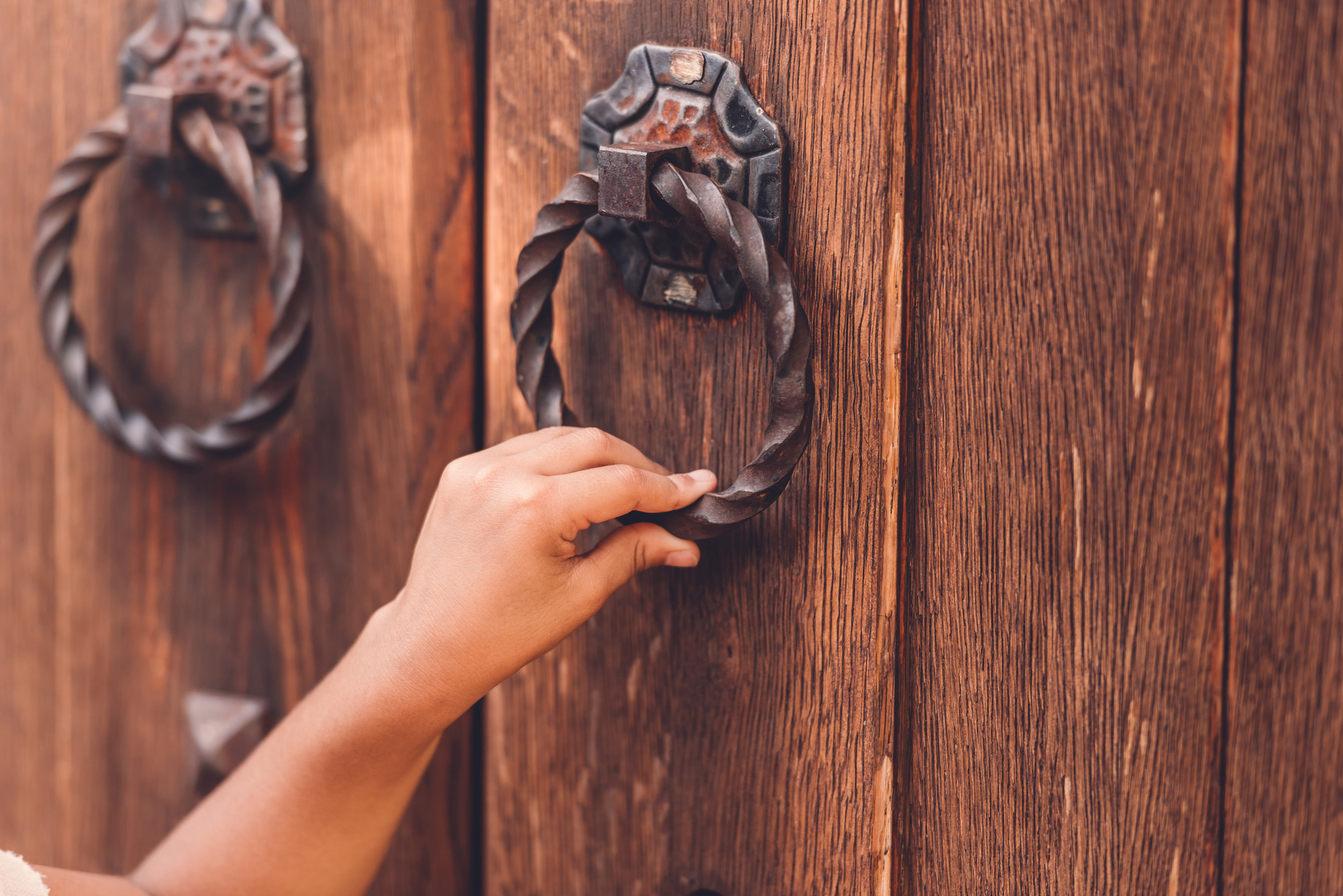 When we give to others, we become even more aware and thankful for our own blessings.