---
Video: Is the Affluenza Defense Moral?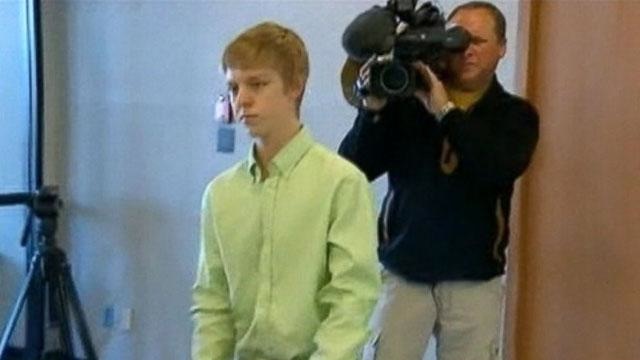 From Odyssey Network's Faith on the Record series: Brad Hirschfield shares his thoughts on the Affluenza defense, the defense used by a teenager in Texas after killing four people in a drunk-driving crash. The defense worked but was it moral?
Odyssey Networks tells the stories of faith in action changing the world for the better. Their stories explore a wise range of issues including peace, tolerance, social justice and the environment.? Visit Odyssey Networks at www.odysseynetworks.org.
Recommended Posts
December 03, 2021
November 24, 2021
November 24, 2021