---
Watch: The Evolution of Halloween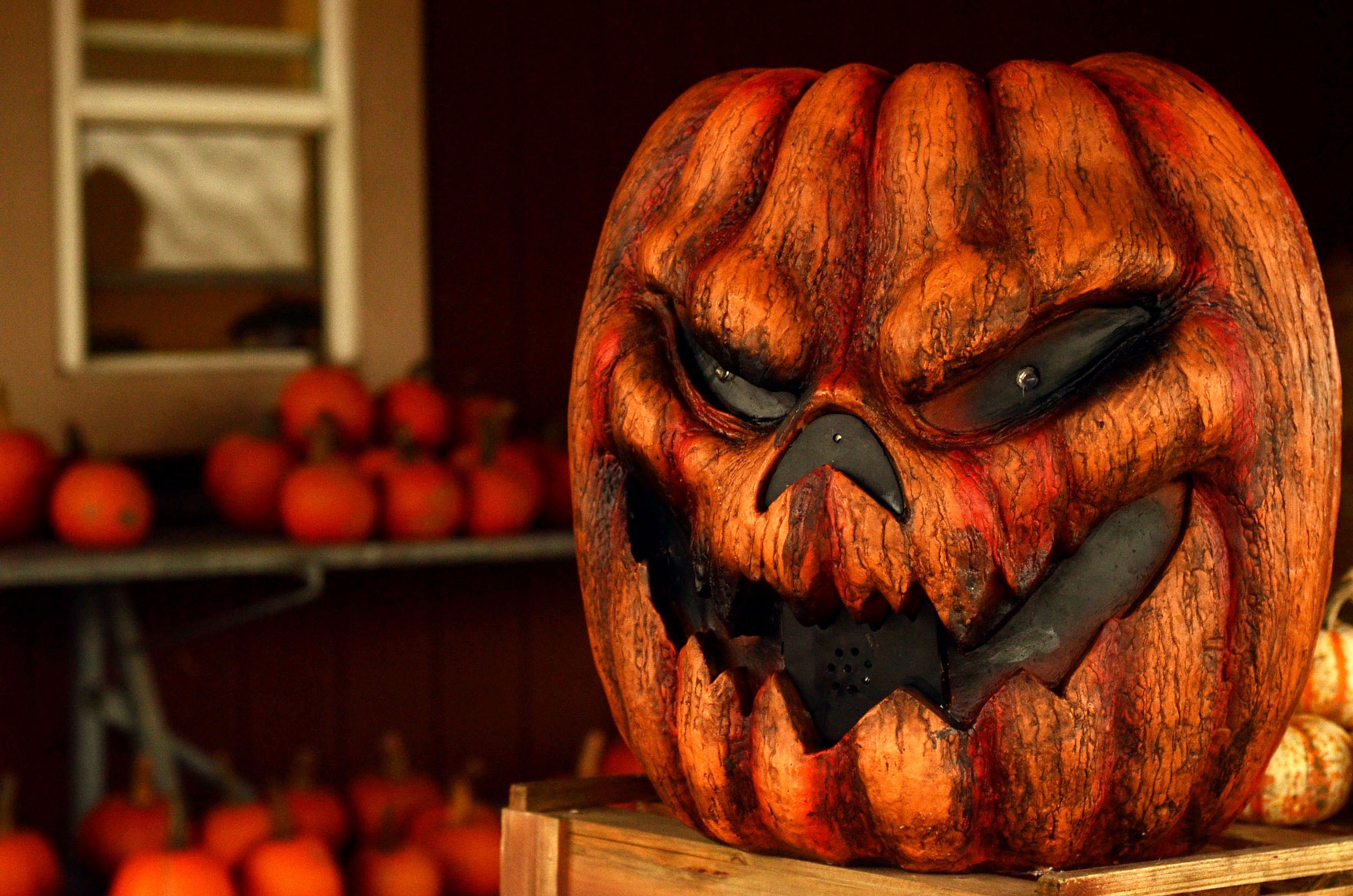 Halloween is a mishmash of two pagan festivals co-opted by the church in the middle ages, and then reconstituted into popular culture for modern day participants.
America's distinct version of Halloween has evolved over time and has spread to other parts of the world.
Watch this video to find out more about Halloween's dark past, it's convoluted evolution and it's current iteration as a highly successful, consumer driven holiday with sadistic undertones.
Recommended Posts
March 31, 2020
March 30, 2020
March 25, 2020