---
Watch: The Brooklyn Bridge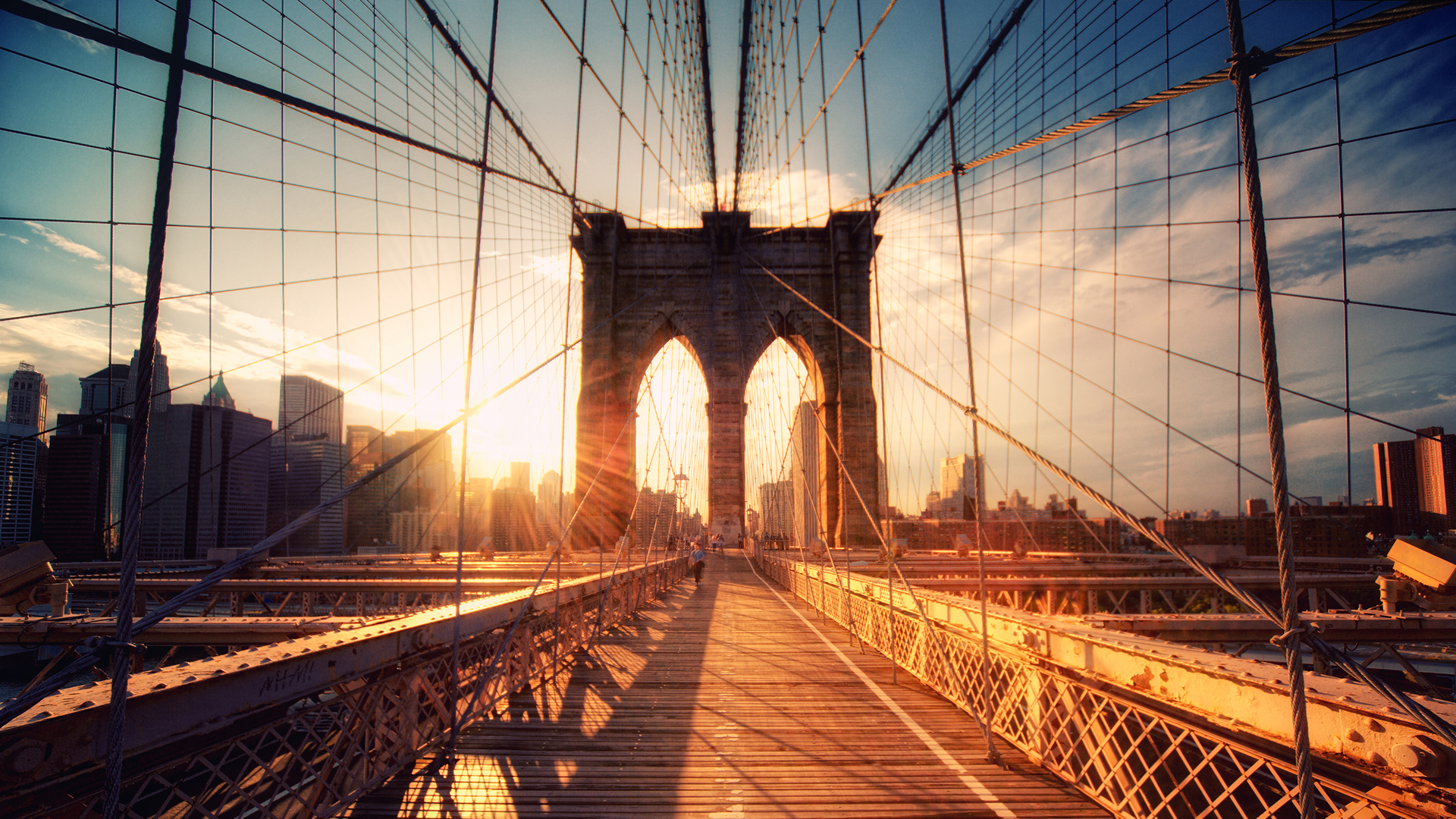 The Brooklyn Bridge is arguably one of the most remarkable and important bridges ever built. It merged the cities of New York and Brooklyn, thus forming the most important city in America, if not the world.
It was designed by a man of vision; and its building was done by hand and cost many lives. It stands resplendent across the East River, and serves as reminder of startling capabilities of human endeavor.
Watch this video by Rebecca Odessa to find out more.
Recommended Posts
November 22, 2018
September 17, 2018