---
Watch: Patty Hearst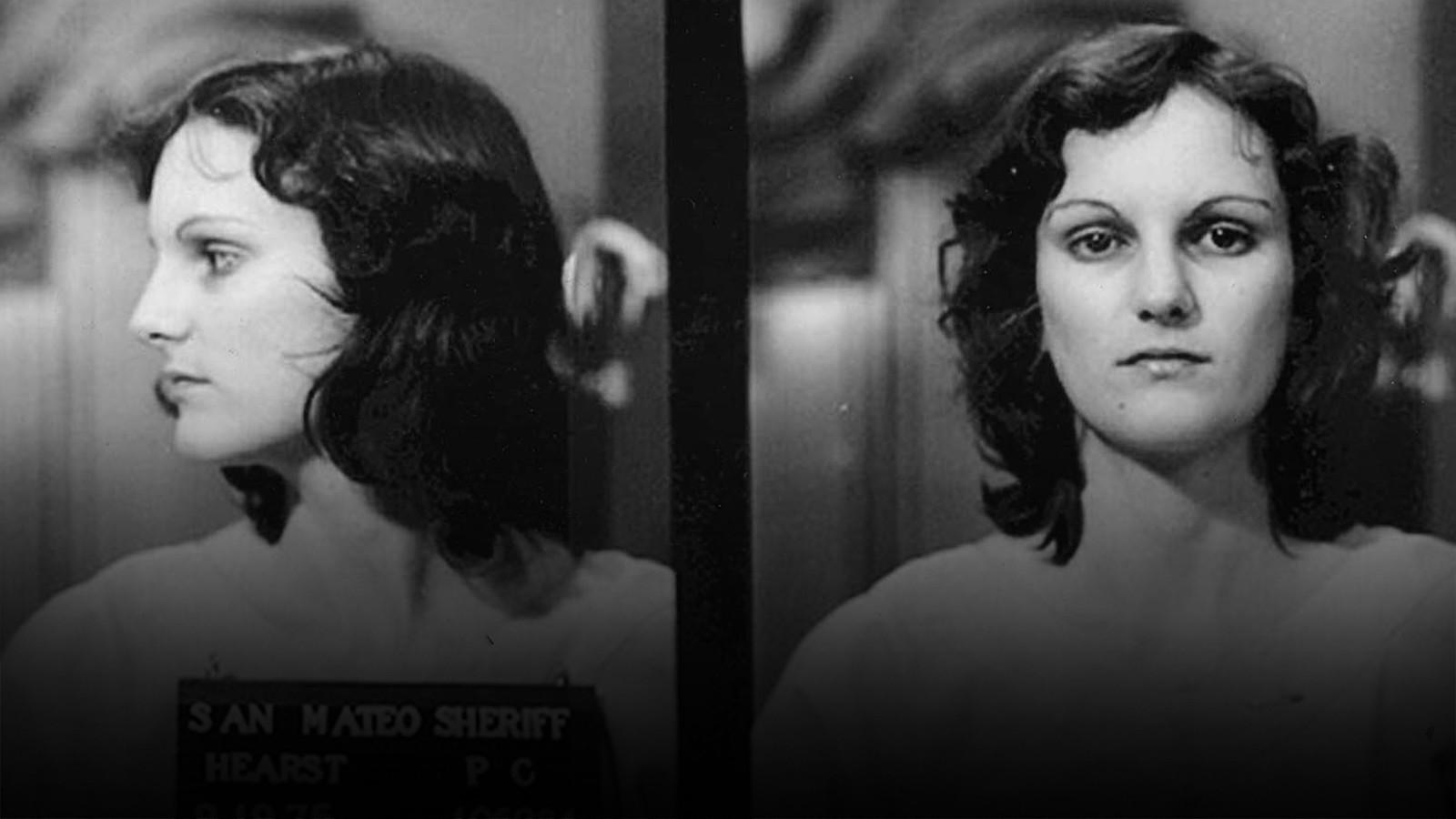 The case of publishing heiress, Patty Hearst, is fascinating both legally and psychologically. It raises questions as to where coercive persuasion (or brainwashing) ends and individual culpability begins.
It is a case that continues to divide opinion, and is a thread, when pulled on, that can unravel the whole justice system.
Watch this video to find out more.
Recommended Posts
November 22, 2018
September 17, 2018