---
Watch: Barbara Johns, Teenage Revolutionary Against Racism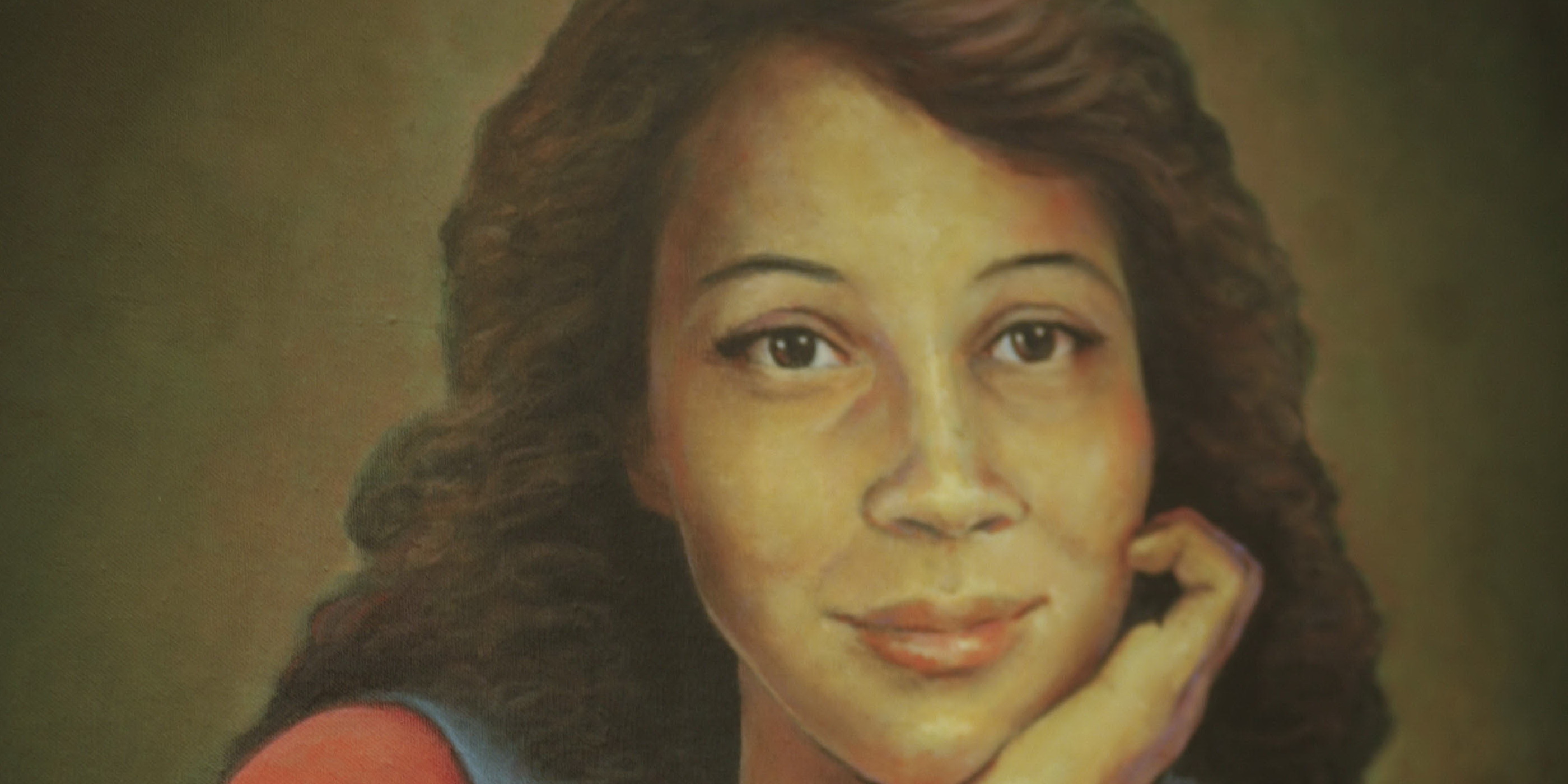 At just 16 years old, Barbara Johns stood up against racial segregation and inequality in America's schools, at a time when speaking out was dangerous.

Her bravery set in motion a remarkable chain of events, that ended in a Supreme Court ruling which changed America.
To find out more, read Lela Casey's article, upon which the video is based.
Recommended Posts
March 05, 2018
February 27, 2018
February 06, 2018